₹89.00 Incl GST (₹75.42 +18%GST)
Item: F688 ZZ Flanged Ball Bearing
Type: Deep Groove Ball Bearing
Closures: Metal Shields
Ideal for precision work.
Add
₹

999.00
to cart and get free shipping!
66
People watching this product now!
Mechblock Shopping Event
Hurry and get discounts on all Mechblock Products up to Rs.1000
These F688ZZ Flanged Ball Bearing, F688ZZ Bearing is made of Chrome Steel, the bearing is metal shielded from both sides. It has an 8mm inner diameter, a 16mm outer diameter, a 5mm thickness, and an 18mm flange. Ball bearings of this size are ideal for precision work and applications that require a lot of functional mechanical parts, such as mechanical equipment, electrical instruments, toys, doors, and windows.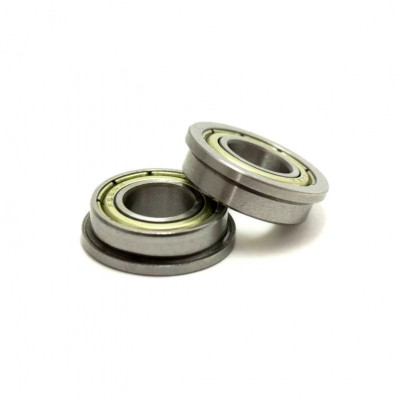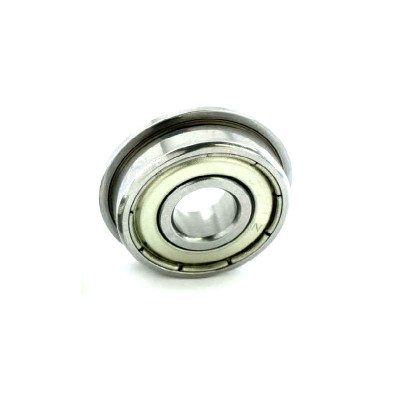 OpenBuilds is dedicated to the advancement of open source hardware and design. We are the original creators of V-Slot Linear Rail and have added a library of compatible modular parts which today is known as the OpenBuilds Modular Building System. We have shipped over one million feet of V-Slot to businesses, classrooms, laboratories and makers all over the world! We offer access to affordable tools and advanced technology to anyone with passion, imagination and desire to push their limits as far as possible. We believe that the right tools in the hands of those that have this knowledge will change the world making a better future for us all.